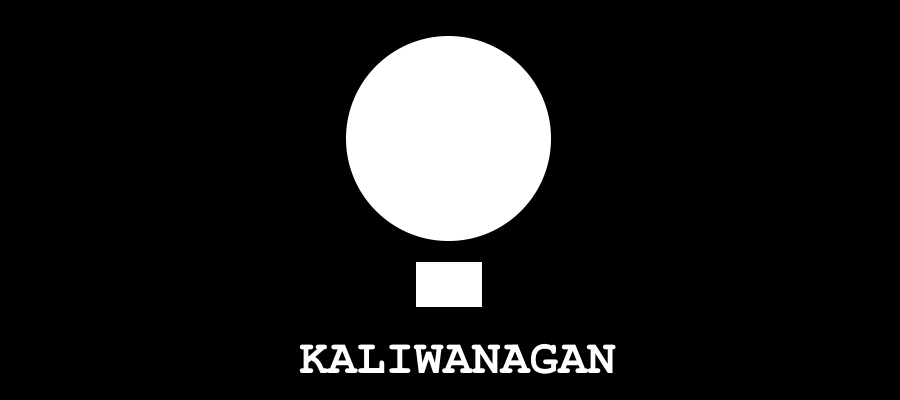 KALIWANAGAN
Finally, I have attained the energy to create a new game.
Take note that this game is not yet final, and I may need to update this every once in a while, depending on the circumstances involved.
As always, if you have any concerns regarding my work, feel free to contact me via discord (Cavenir#6636), email (ypezion@gmail.com), or via the links that I provided in my carrd website.