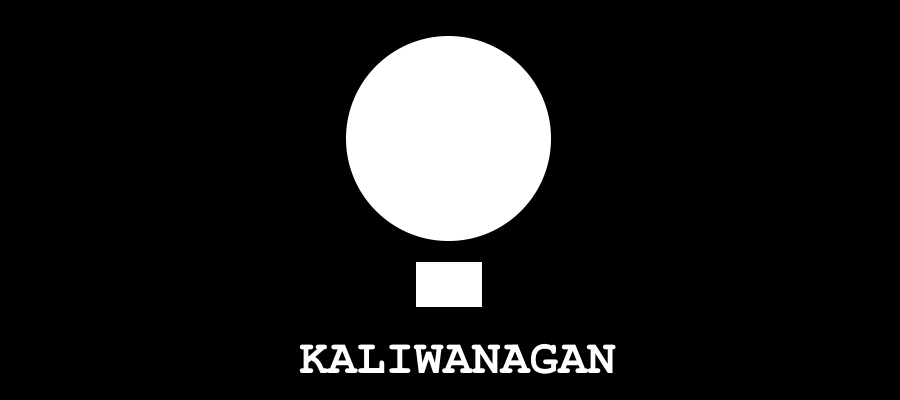 KALIWANAGAN
The City demands more (KALIWANAGAN, Update 1).
---
After receiving some feedback, I have decided to update this game.
Changelog:
Added a print-friendly version.
Added Default Damage (DD) and Specified Damage (SD). More information inside.
Added some clarifying rules.
Added some oracles.
Feel free to contact me if you have any sort of concern, issue, or criticism regarding my game.
Files
KALIWANAGAN - Dark Version.pdf
121 kB
Jan 03, 2021
KALIWANAGAN - Light Version.pdf
121 kB
Jan 03, 2021
KALIWANAGAN - Dark Version.docx
26 kB
Jan 03, 2021
KALIWANAGAN - Light Version.docx
26 kB
Jan 03, 2021