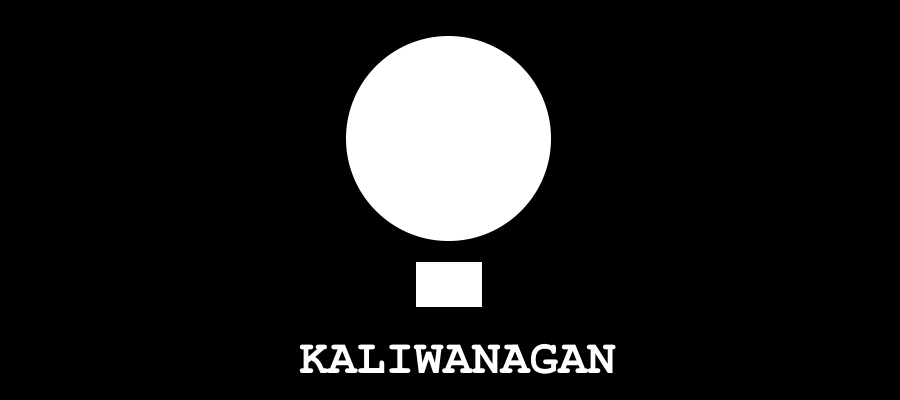 KALIWANAGAN
The City undergoes some renovations (KALIWANAGAN, update 2)
---
There is nothing major in this update.
I just:
Adjusted the TASK RESOLUTION rolls.
Adjusting the format for a bit.
Also, this game will be going to be used as a base for my other game, ANOTHER PARADISE. It will be made for one of the stretch goals for a Kickstarter campaign called OUR SHORES, so keep supporting it if you want to see my work there.
See ya!
Files
KALIWANAGAN - Light Version.pdf
121 kB
Feb 01, 2021
KALIWANAGAN - Light Version.docx
26 kB
Feb 01, 2021
KALIWANAGAN - Dark Version.pdf
121 kB
Feb 01, 2021
KALIWANAGAN - Dark Version.docx
26 kB
Feb 01, 2021