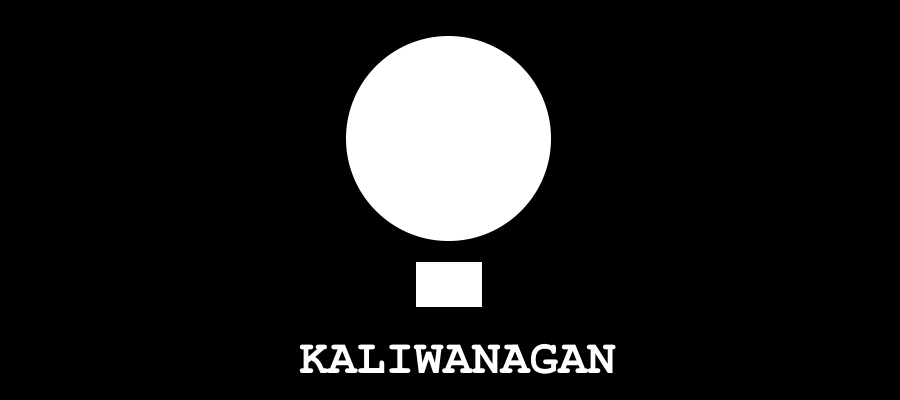 KALIWANAGAN
The City reaches its final form... for now (KALIWANAGAN, update 3).
---
This is a huge update, and the improvements that I have made are based upon the modifications that I have done for another game that I will submit for a zine stretch goal on OUR SHORES, which is a Kickstarter that can be found here.
Anyways, here are some of the changes that I have made since the previous version:
You cannot increase your item slots anymore.
Added more entries in the oracles and made it 3d7.
Added some additional sample traits.
Removed sample items.
Adjusted the stats of the sample NPCs/Enemies.
Removed Default Damage and Specialized/Special Damage, simplified the damage system.
Added Health, Hearth, and Help, which corresponds to physical health, mental health, and resources/rations/supplies respectively.
Added homebrew rules & notes section.
Added a section for 3d7 alternatives.
Other minor fixes.
This is the last update that I will be doing for this game (at least for a while) by the way, and as always, feel free to comment down below or contact me if you have any questions, inquiries, or concerns.
Thank you.
Files
KALIWANAGAN - Dark Version.pdf
125 kB
Feb 06, 2021
KALIWANAGAN - Dark Version.docx
28 kB
Feb 06, 2021
KALIWANAGAN - Light Version.pdf
124 kB
Feb 06, 2021
KALIWANAGAN - Light Version.docx
28 kB
Feb 06, 2021