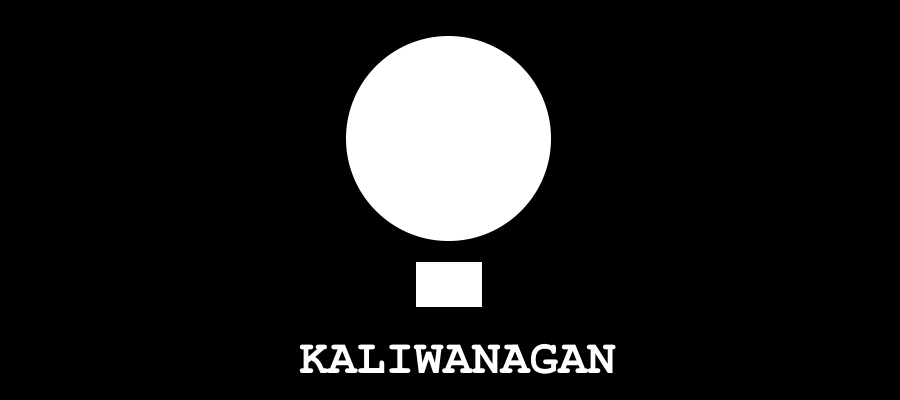 KALIWANAGAN
The City is not yet done with its business (KALIWANAGAN, update 4)!
---
Hello there.
It has been a while since I finished this game.
But I am not done yet, since I plan to add more stuff to this game, namely:
The adding of some anti-canonical truths section similar to Ironsworn so you can customize the world and make the game your own.
Rules for creating companions, mounts, pets, and cybernetics.
And more!
Stay tuned for more updates.