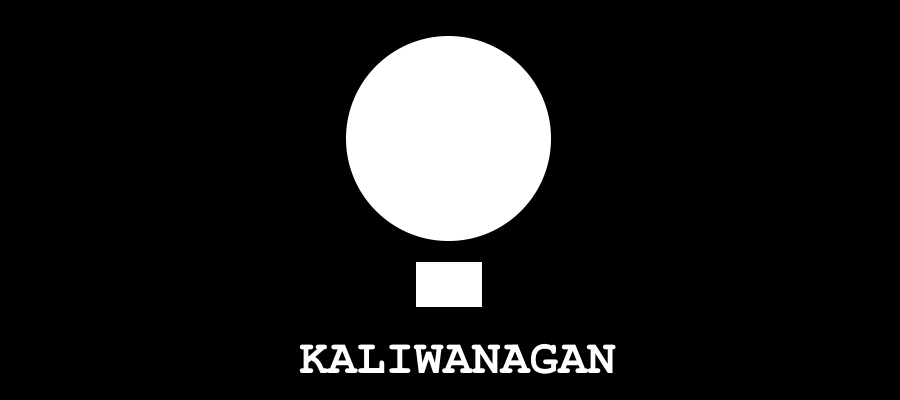 KALIWANAGAN
The City nearly completes its renovation (KALIWANAGAN, update 5), plus some other updates regarding ANOTHER PARADISE.
---
Hello there.
The latest update for KALIWANAGAN is nearing completion. All I need to do is to add some anti-canonical truths (just like in Ironsworn) and voila! The game is now ready to be updated.
The updated game will also provide rules for pets, companions, robots, drones, and cybernetics, as well as a d8 alternative for the d7 dice.
Also, ANOTHER PARADISE, a game based on the same system, is already complete.
Stay tuned for more updates.