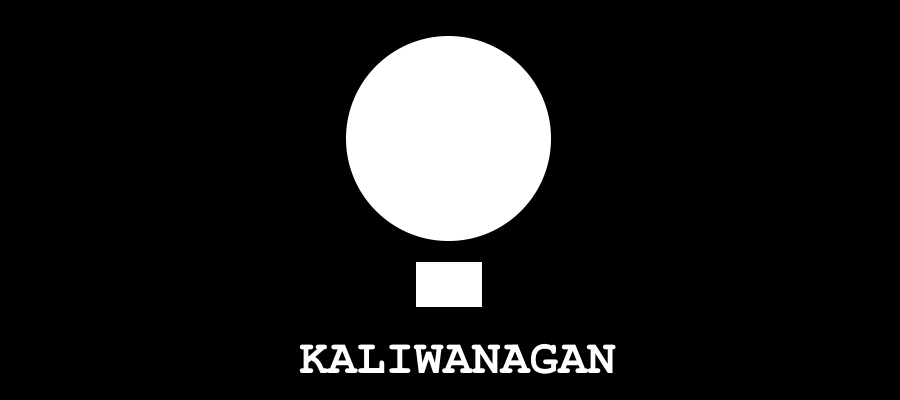 KALIWANAGAN
The City is complete, at least for now (KALIWANAGAN, update 6).
---
Good day!
The latest and final update to KALIWANAGAN is now complete!
Here are the changes that I have made from the previous version:
Added some simple rules for pets, robots, companions, mounts, drones, and cybernetics.
Added some anti-canonical truths in order to further customize the City.
Added a d8 alternative.
Plus more!
Please let me know if there is someting of concern here.
Thanks (also stay tuned for updates regarding ANOTHER PARADISE :-) ).
Files
KALIWANAGAN CHARACTER SHEET - Dark Version.docx
16 kB
Aug 31, 2021
KALIWANAGAN CHARACTER SHEET - Dark Version.pdf
86 kB
Aug 31, 2021
KALIWANAGAN CHARACTER SHEET - Light Version.docx
15 kB
Aug 31, 2021
KALIWANAGAN CHARACTER SHEET - Light Version.pdf
86 kB
Aug 31, 2021
KALIWANAGAN CORE RULES - Dark Version.docx
30 kB
Aug 31, 2021
KALIWANAGAN CORE RULES - Dark Version.pdf
130 kB
Aug 31, 2021
KALIWANAGAN CORE RULES - Light Version.docx
30 kB
Aug 31, 2021
KALIWANAGAN CORE RULES - Light Version.pdf
130 kB
Aug 31, 2021
KALIWANAGAN SETTING STONES - Dark Version.docx
18 kB
Aug 31, 2021
KALIWANAGAN SETTING STONES - Dark Version.pdf
111 kB
Aug 31, 2021
KALIWANAGAN SETTING STONES - Light Version.docx
17 kB
Aug 31, 2021
KALIWANAGAN SETTING STONES - Light Version.pdf
103 kB
Aug 31, 2021