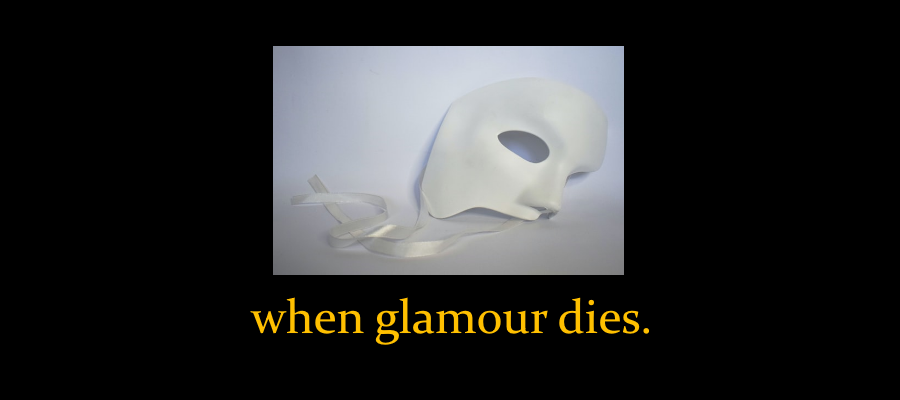 when glamour dies.
the night emerges again (when glamour dies update 7).
---
Hello there.
I have updated when glamour dies to version 1.4.0. This took a bit more quicker than expected.
Here is what has changed from here on out:
Added a new optional rule,
Added some changes to wording,
Added some changes to rules,
Added some scene-setting questions,
Added a text version of the game, and
Added a way to separate the singleplayer and multiplayer rules.
As always, if you have any concerns, feel free to comment down below or to contact me using the outlets provided.
Files
when glamour dies v1.4.0.pdf
375 kB
48 days ago
when glamour dies v1.4.0.docx
486 kB
48 days ago
when glamour dies v1.4.0.txt
19 kB
48 days ago